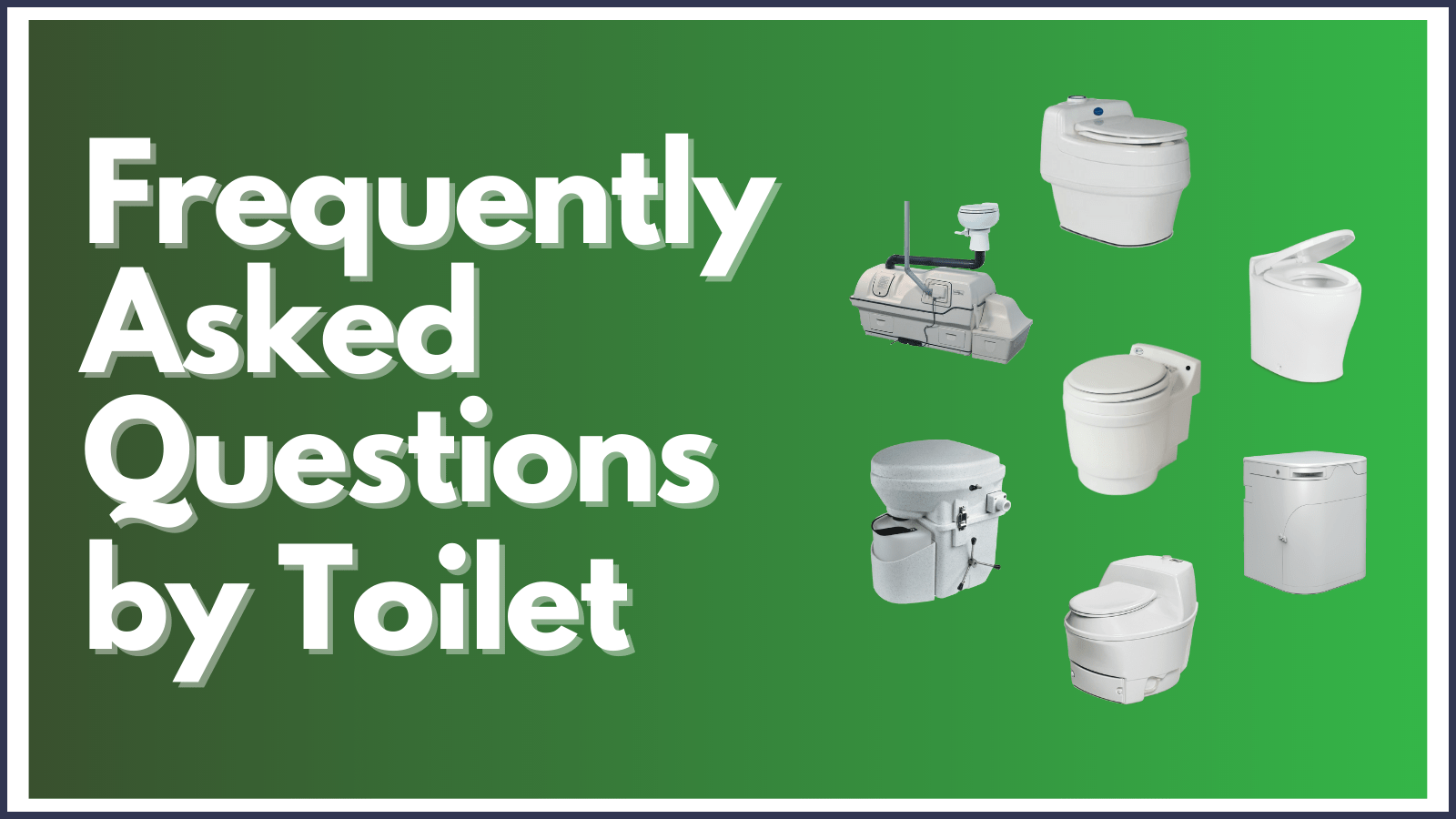 Composting Toilet Frequently Asked Questions
Every toilet and manufacturer is a little different. At this point, we've answered hundreds of questions across all of the different models we offer.

To make things easier, we've compiled many of the answers into individual pages by brand and product. As always, if you have a question that isn't included, please contact us immediately so we can help.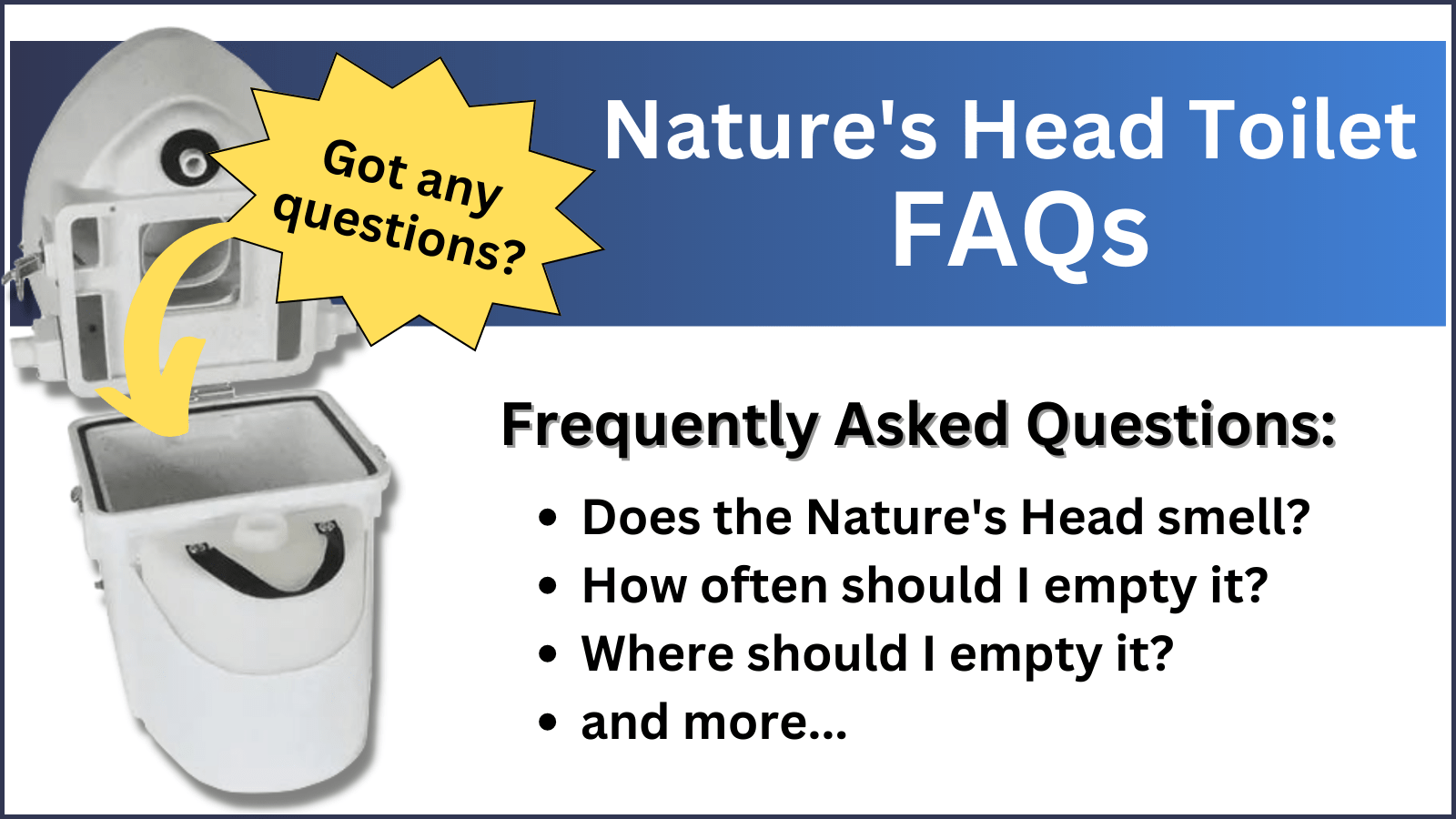 Nature's Head FAQs
Read the Nature's Head FAQs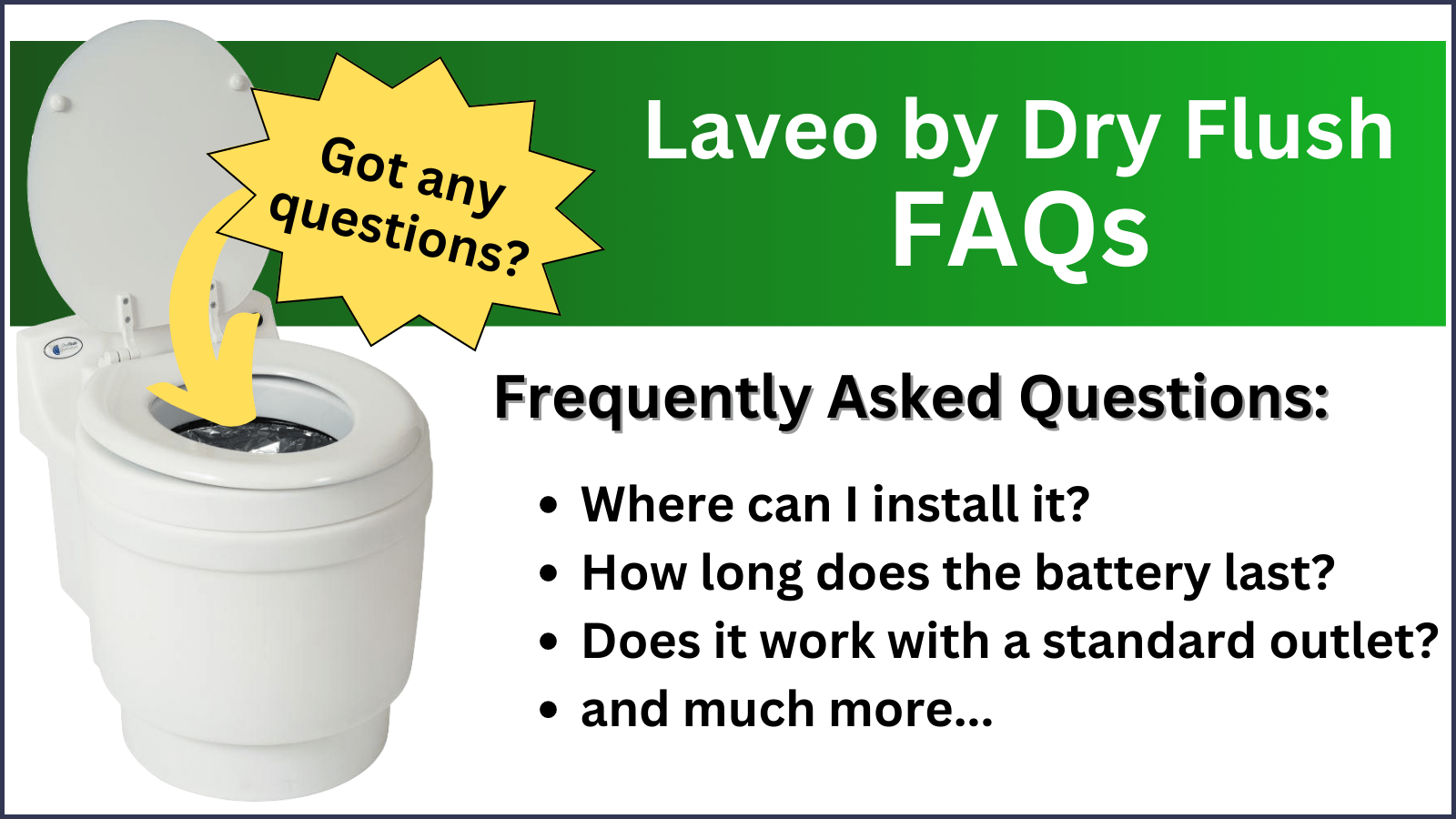 Laveo by Dry Flush FAQs
Read the Laveo FAQs
Sun-Mar Centrex FAQs
Read the Sun-Mar Centrex FAQs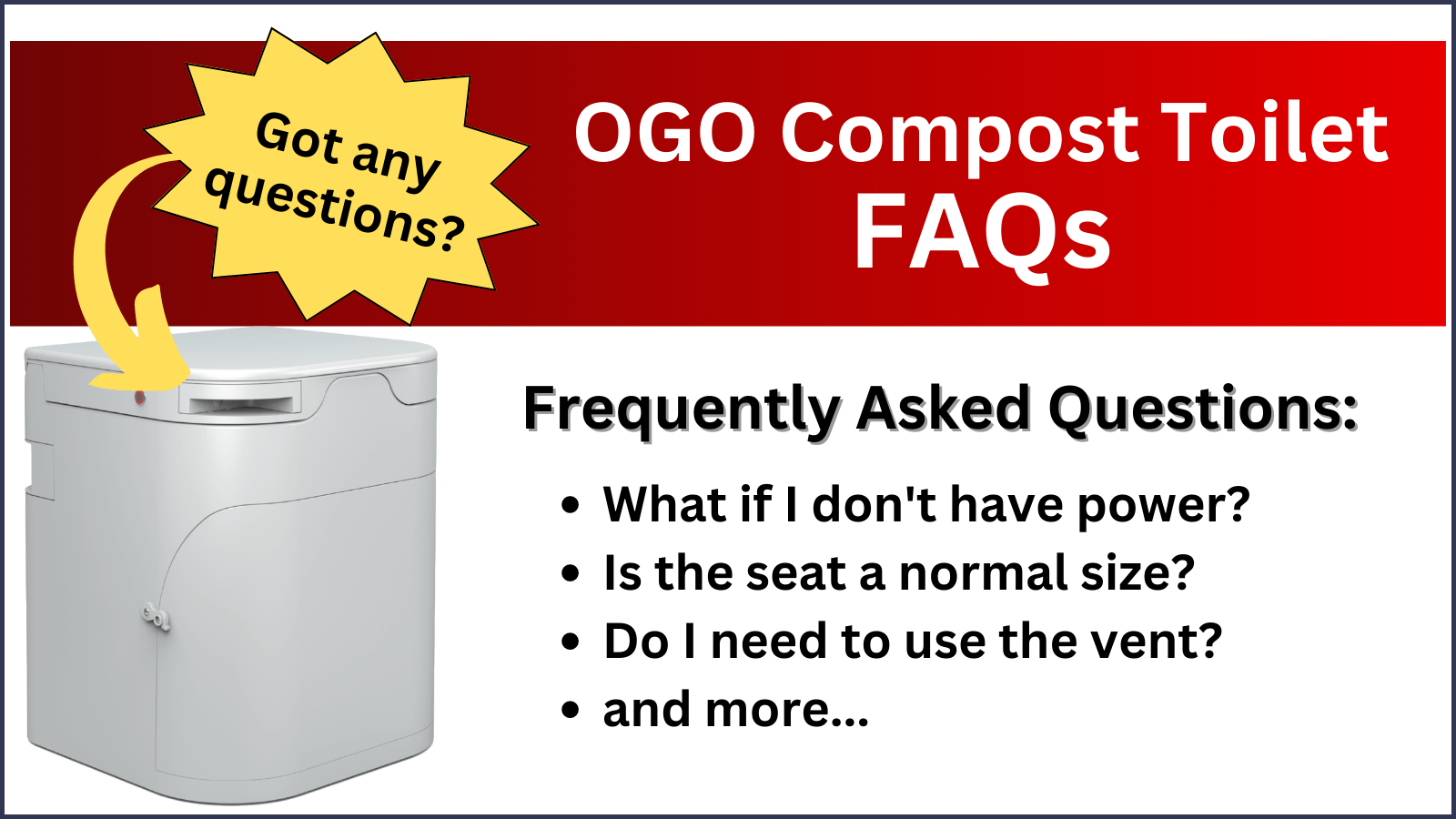 OGO Compost Toilet FAQs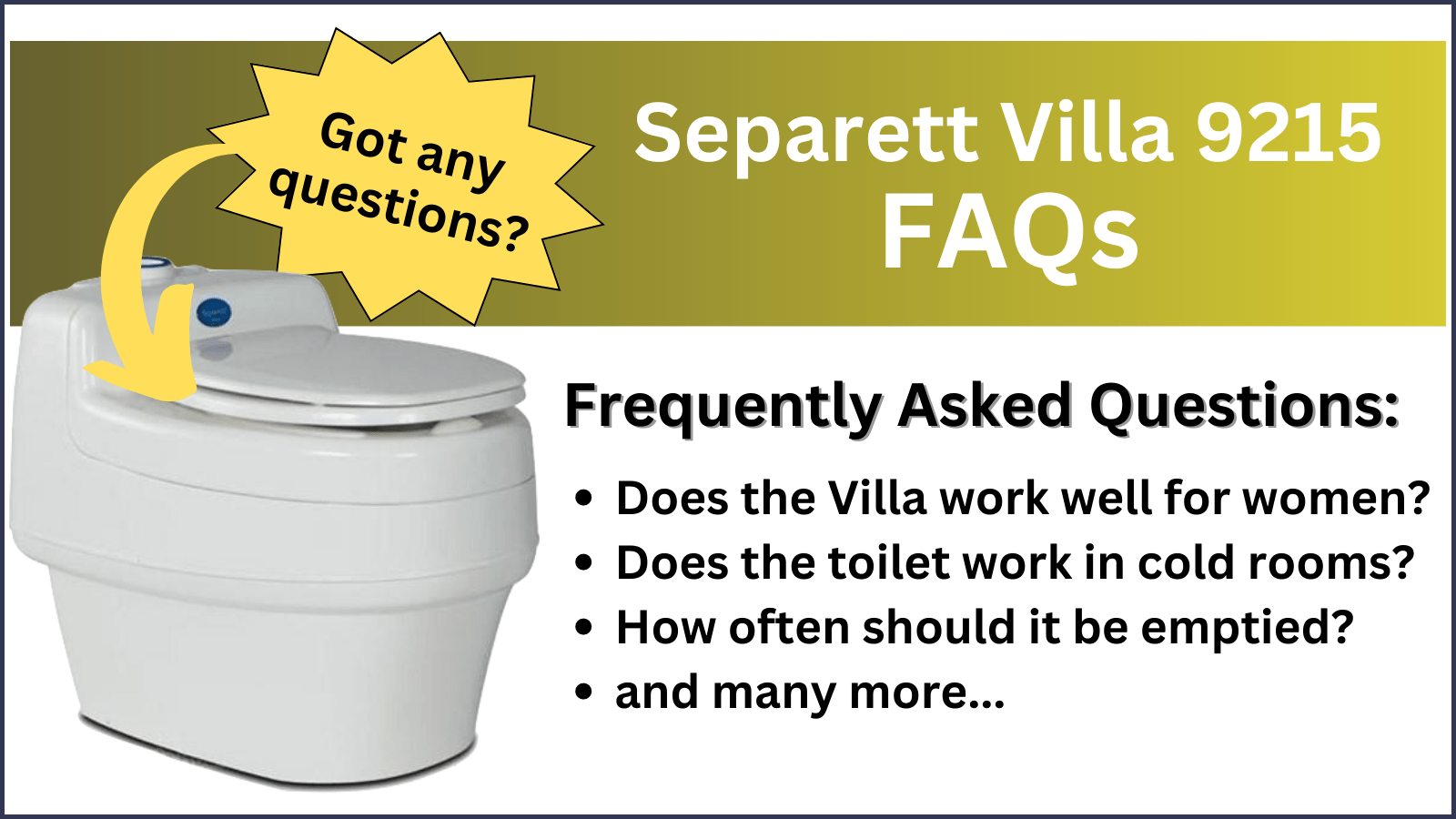 Separett Villa 9215 FAQs
Read the Villa 9215 FAQs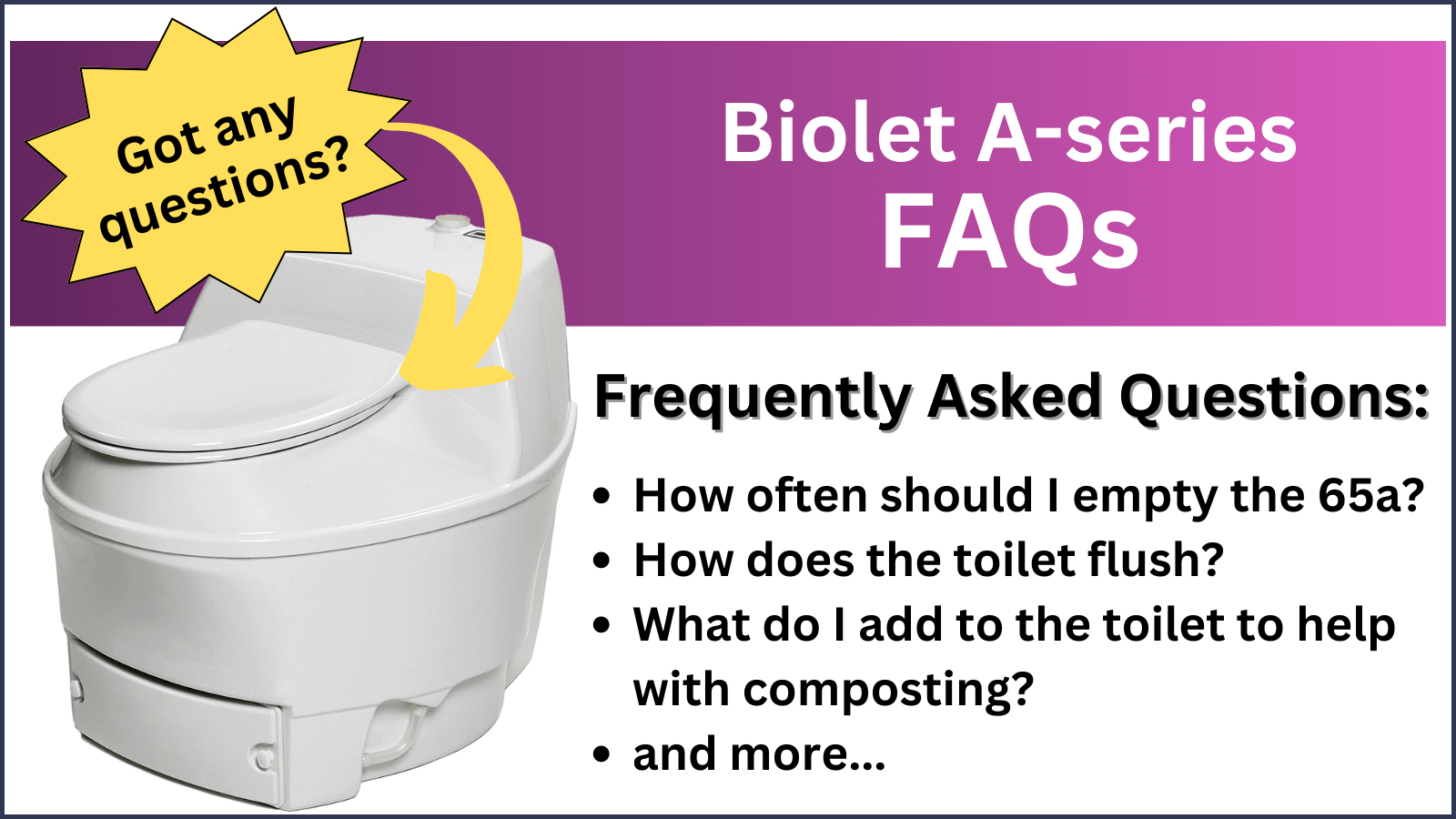 Biolet A-series FAQs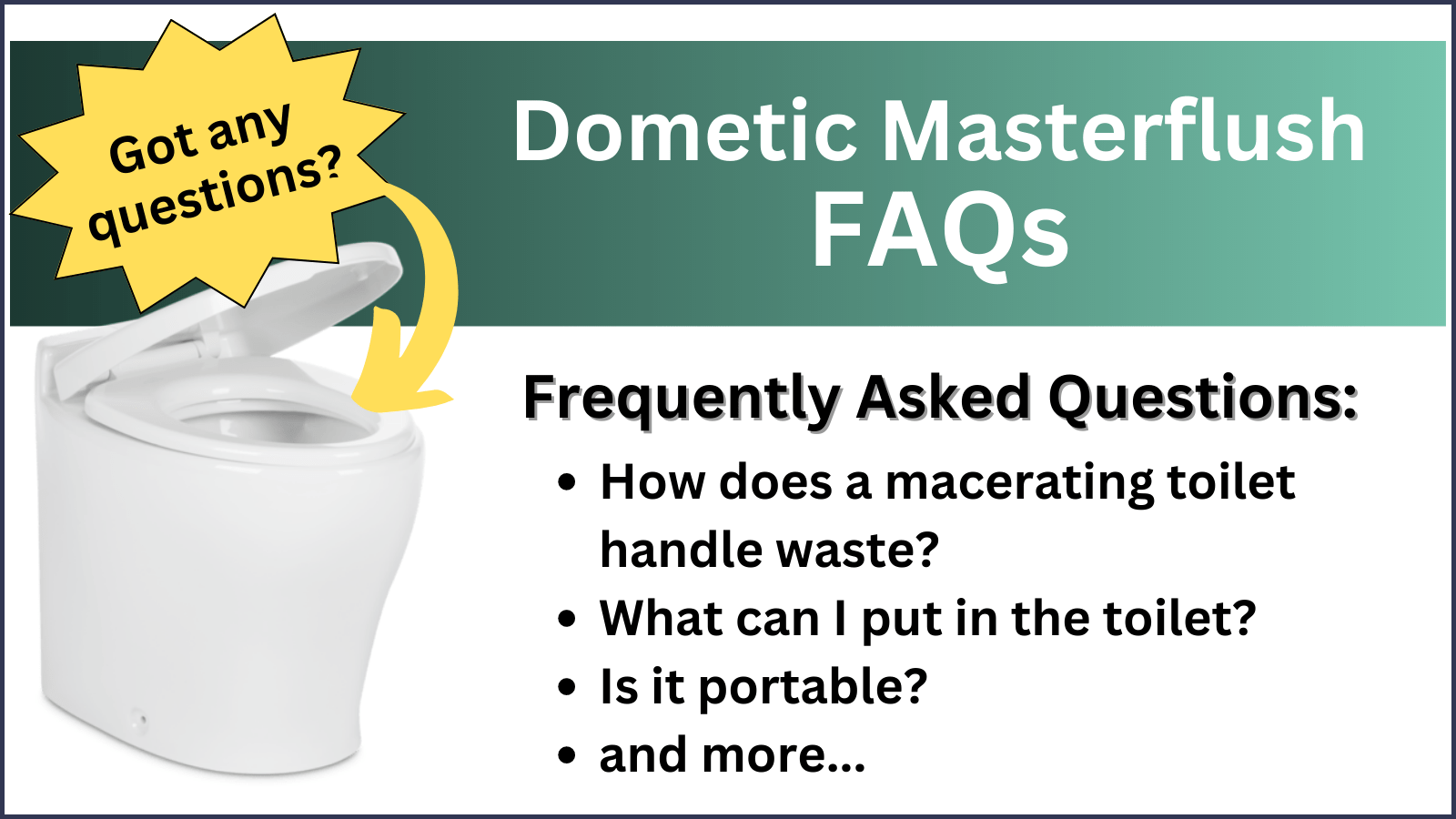 Dometic Masterflush FAQs