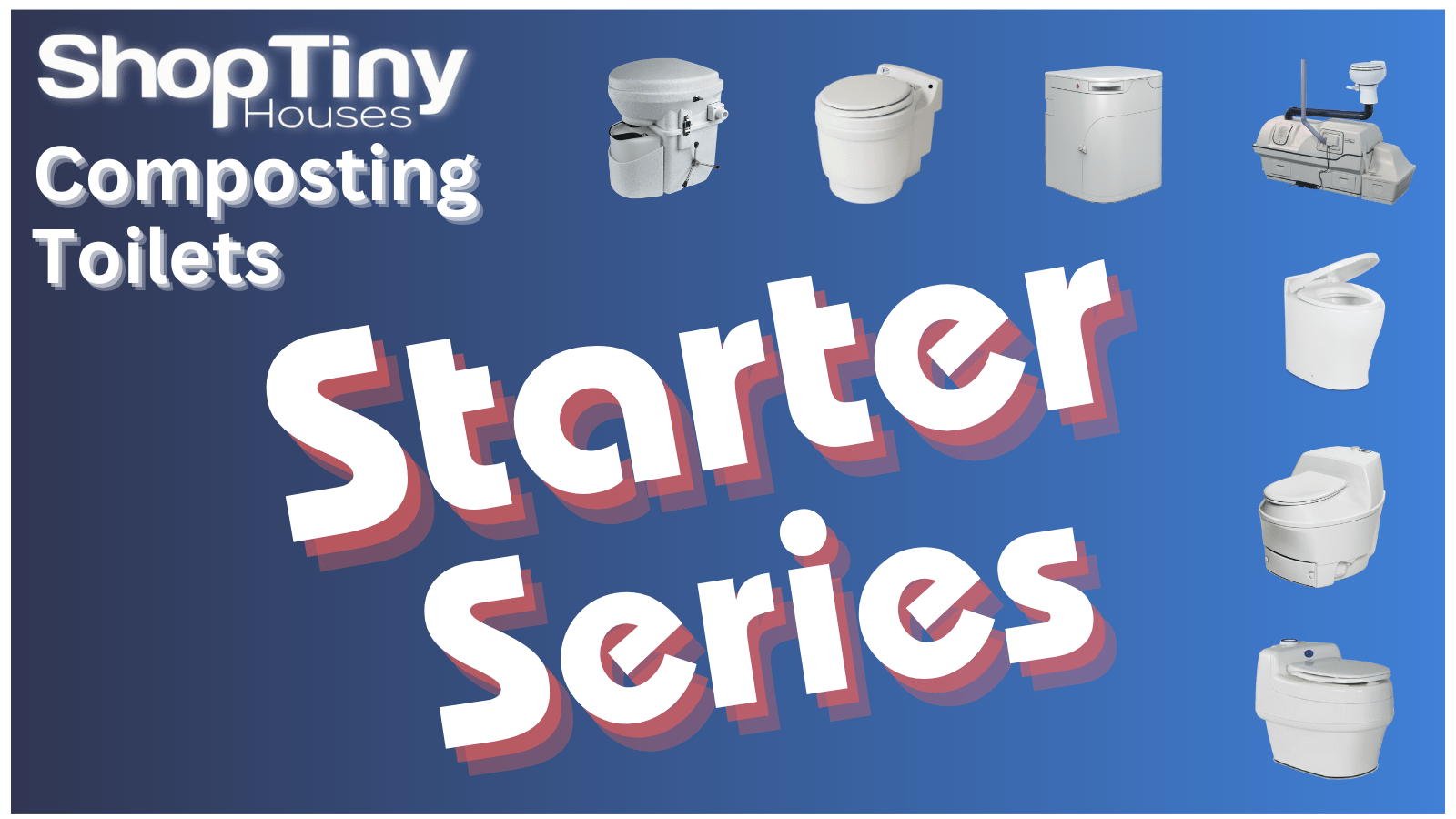 Composting Toilet Starter Series
Welcome to ShopTinyHouses' Composting Toilets Starter Series!

We get it. Composting toilets are new for a lot of people. It's confusing to know what to ask, let alone figure out how they work.

To bring you up to speed fast, we've compiled our most helpful articles on composting toilets. You'll learn:
what is a composting toilet and how does it work?
what types of composting toilets are there?
what are the most popular models?
what should I know before buying?
what is the best composting toilet?
Go at your own pace. If you already know something, then skip to the next article. Click an image or article button to get started.